Whether you're looking to sell or rent out your home, one of the linchpins that will make you succeed or fail is having some fabulous photographs. We can already hear you panicking because you're not exactly David Bailey of the interiors world, but stop right now as we have some fabulous tips for you!
By the time we're through with you, your kitchen pictures will be beyond compare and your interior stylist skills will be unrivalled. Let's get to it…
1. For the perfect garden shot, always wait for a clear and sunny day then experiment with angles. Don't forget to give any hedges a quick trim!
2. Lighting really is everything so make sure main lights are on, skylights are looking dazzling and start snapping
3. It should go without saying but before you photograph any room, be sure it's clean. You'll be surprised what the camera can pick up
4. You want a good mix of neutral and personal style so people can easily imagine living in your home. Bedrooms look good in pictures when kept neutral and calm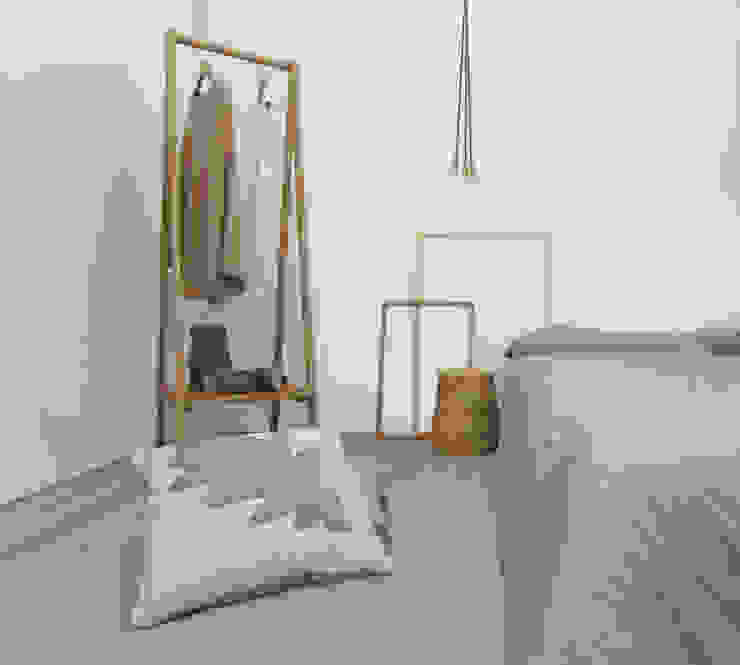 Clapham Common Flat 2
YAM Studios
5. You want your pictures to have some personality so don't strip out all your belongings and accessories. In fact, leaving things such as towels in a bathroom shot will make it seem more homely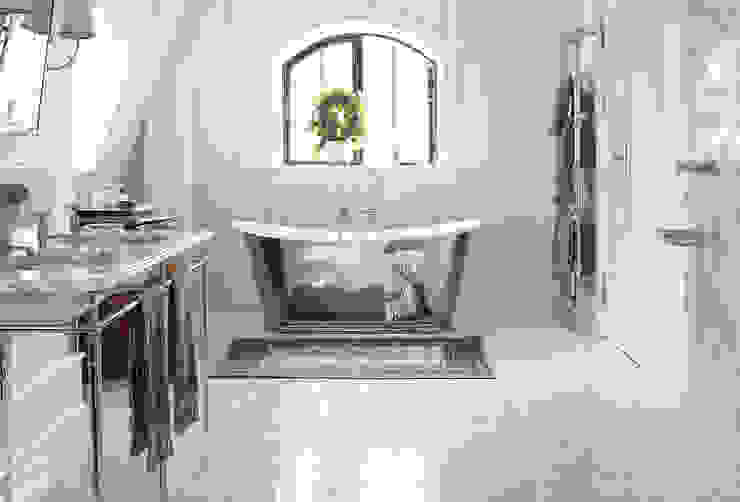 Drummonds Case Study: European Retreat, Denmark
Drummonds Bathrooms
6. Figure out which rooms work best at different times of the day. For a cosy master bedroom shot, early evening, with the lights down low, usually works well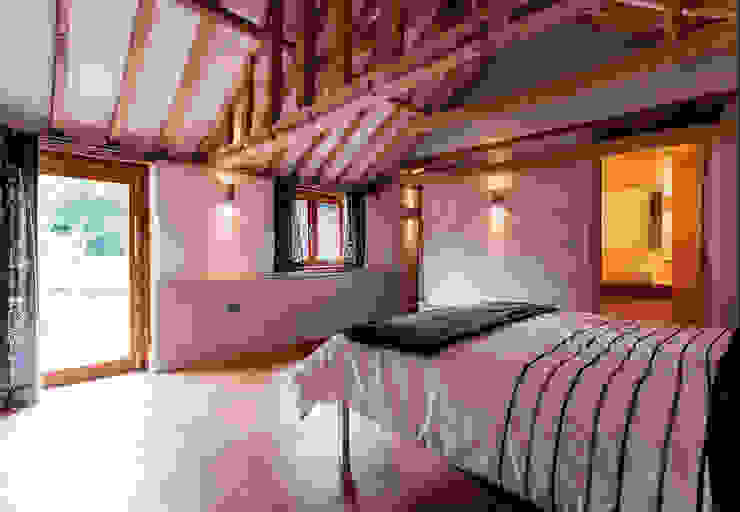 The old milking shed
Beech Architects
7. Don't shy away from showing off the best features of your home. If you have an amazing conservatory, shoot it in the midday sun and add some bright cushions to really zing it up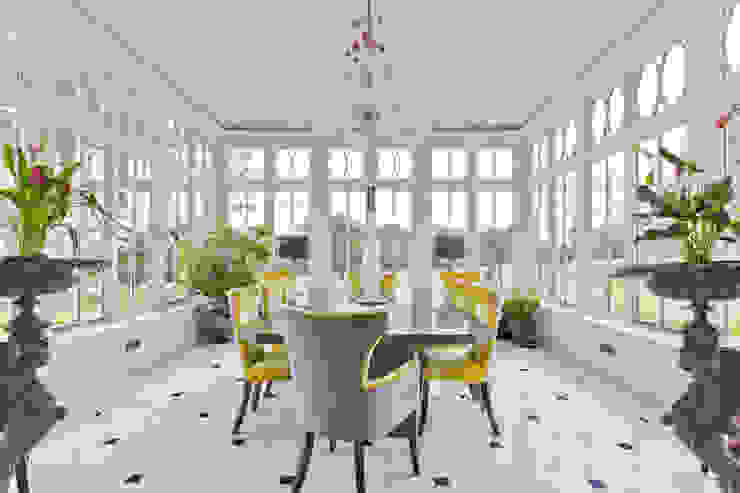 Impressive Dining Conservatory
Vale Garden Houses
8. Make a feature of any hidden storage that your home has to offer as this will often be a real selling point. A candid 'in use' shot will work best!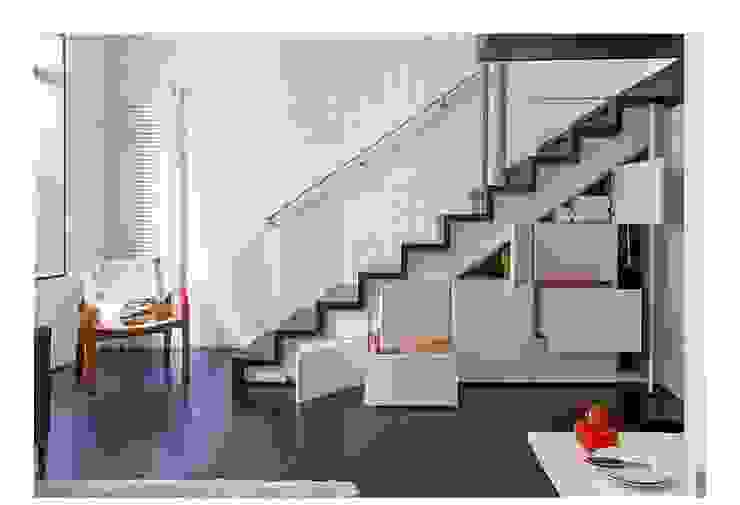 Manhattan Micro-Loft
Specht Architects
9. When it comes to the most important rooms in the house, make sure you take the time to actually style them. This includes adding fresh fruit and flowers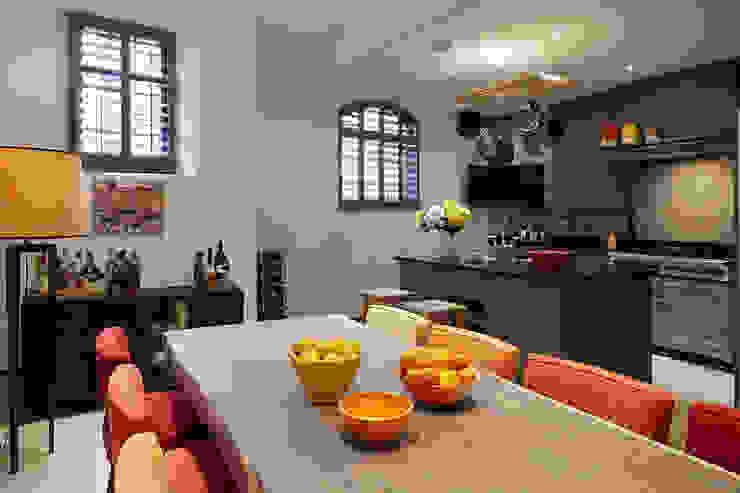 KITCHEN – DINING ROOM
IS AND REN STUDIOS LTD
10. If your home is eclectic, don't try to overshadow that as it's a unique selling point. Make the most of it with funky camera angles and off-centre shots of communal spaces
11. Always get a good exterior shot! Some people forget this and only offer up gorgeous interior snaps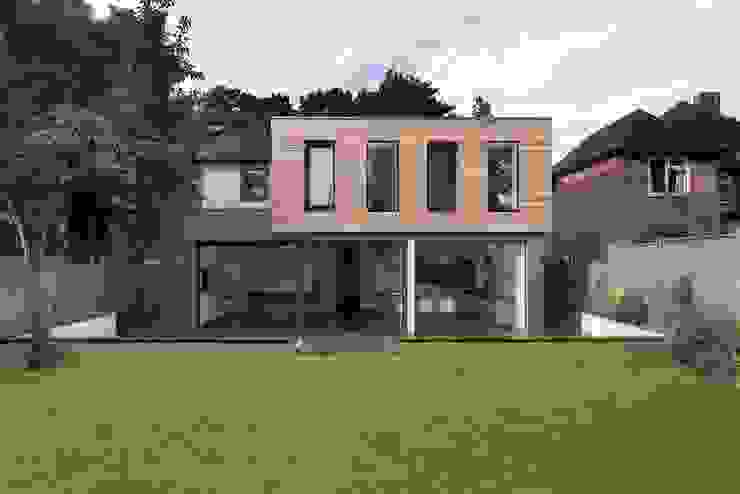 AR Design Studio- The Medic's House
AR Design Studio
12. If you enjoy generous proportions in your home, try to stand in corners to take your snaps as this will lengthen the perceived space. Point towards a window for the same effect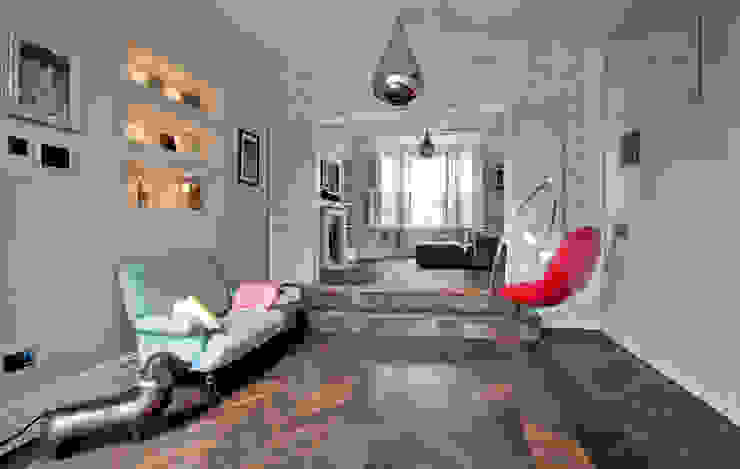 Richmond Full House Refurbishment
A1 Lofts and Extensions
13. Be careful when taking pictures near mirrored or reflective surfaces. Nothing ruins a pro shot like an image of you holding the camera!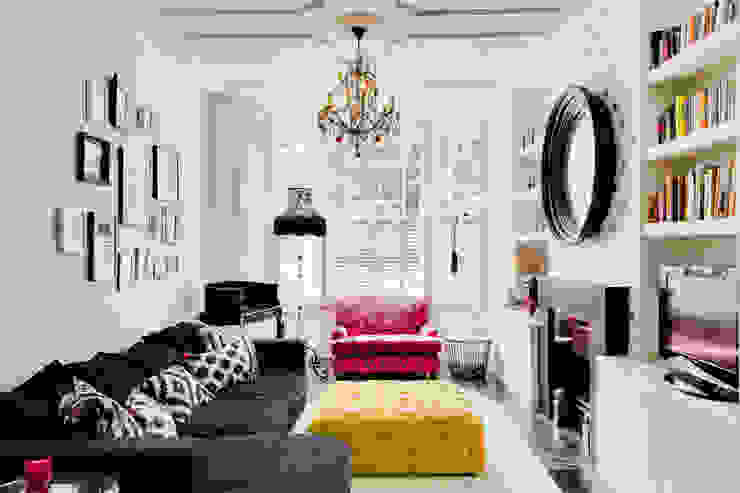 Queens Park House
Honeybee Interiors
14. Don't take seasonal pictures as you will limit the potential interested parties. Your home needs to look year-round beautiful, not just Christmas cosy!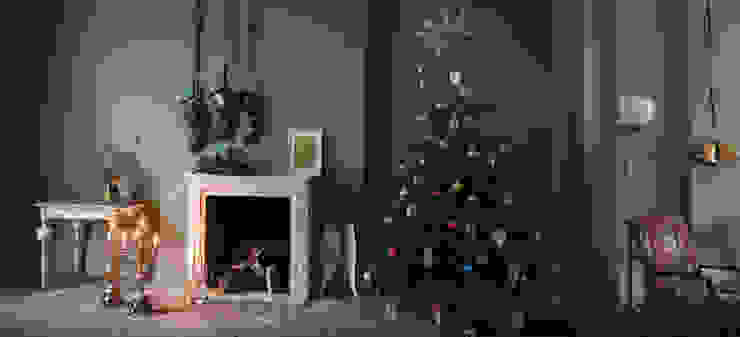 Christmas '14
Farrow & Ball
15. When all else fails, hire a professional photographer and/or stylist to come get the perfect pictures for you. If they can get more people interested in your property, they will be an investment
For more home styling tips, take a look at this Ideabook: Make Your Home Cosy In 11 Easy Steps!