We are all familiar with the importance of a well-designed kitchen, seeing as it's known as the heart of the home and is one of the main socialising spots in any house. But which kitchen design is right for you? 
Today we're not going to talk about star signs or personal preference, but rather personality types (without playing psychologist or reading minds) and which design/style would best suit your kitchen.
Thus, scroll on and see which design matches up with your personality…
1. Eclectic – this mixing of styles is ideal for one with an open mind and who continues to crave stimulation from all walks of life.
2. Modern – sleek finishes and high-tech appliances are reserved for those who think practical and always expect results from everyone.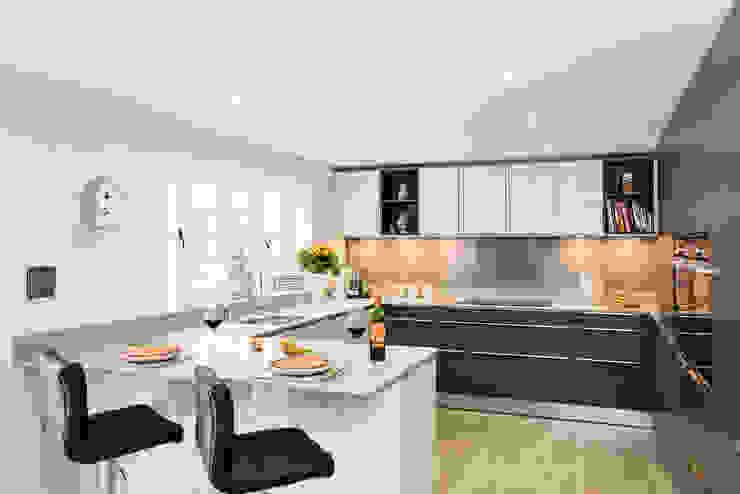 Mr & Mrs H, Kitchen, Byfleet Village, Surrey
Raycross Interiors
3. Traditional – reserved for anyone who fancies being in a cosy and charming setting and who are generally known as 'caring'.
4. Minimalist – you are meticulous and quite harsh, and always focus on the facts (not the feelings) of every situation.

Kitchens by Moda Interiors, Perth, Western Australia
Moda Interiors
5. Shabby-chic – for personalities that are slightly introverted and always choose to see the beauty in the smallest of details.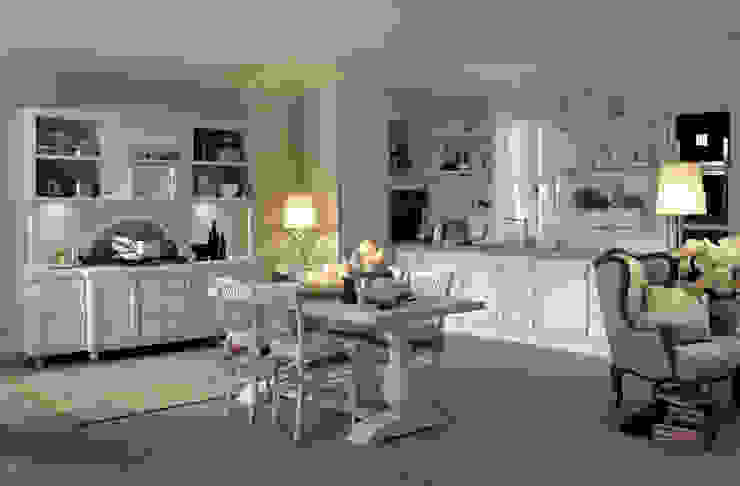 Shabby Chic Kitchen
Casa Più Arredamenti
6. Colour-blocking – you are strong-minded and determined to stand out from the crowd, just like your décor and furnishings that pop with colour.
7. Scandinavian – using natural materials and expert precision in your space means you have a harmonious yet practical personality that embraces the calmness of every situation.
8. Industrial – you are curious and always in search of inspiration, which translates perfectly into your kitchen's exposed beams, raw brick wall and copper finishes.
9. Mediterranean – for the spontaneous and passionate personality that loves all things nautical (hence the whites and blues that mirror seascapes).
10. Colonial – you have strong organisational skills and are determined in your actions, yet there's a part of you that also likes to explore and discover new things.
If you happen to be more into astrology, then let's Match Your Living Room With Your Star Sign.